PETER HÜBNER • Classical Composer • Musicologist presents

HARMONY RESONANCE THERAPY MUSIC®


Integrated Process of Cosmic Thinking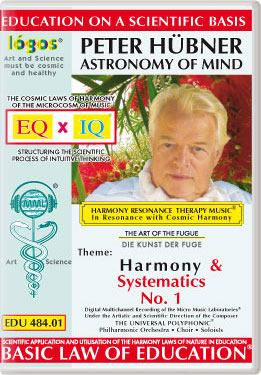 Harmony and Systematics
No. 1
Listen to a music sample
Your browser does not support this player. Please change to a modern browser.
A digital studio recording under the artistic and technical direction of the classical composer and musicologist Peter Hübner.
Total Playing Time: 53:13 minutes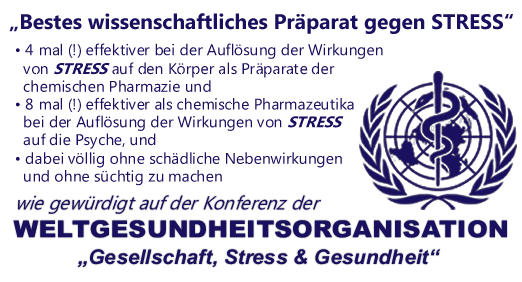 "Education must
be healthy.
Cosmic Education
is healthy."
Free shipping on all orders over 108 EUR!
Other formats for your choice
Below you see more titles of this program


(Click on a picture to select the title.)
A MML Micro Music Laboratories Production • Digital Studio Recordings Under the Technical and Artistic Direction of the Classical Composer and Musicologist Peter Hübner © Aar Edition International 1999 • ℗ United Productions International 1999 • All rights of the manufacturer and of the owner of the recorded work reserved. Unauthorized public performance, broadcasting and lending is prohibited, as well as copying of this recording other than for your sole personal non-commercial medical or educational use. • Subject to change by the authors in the interests of scientific advancement.


PDB International, Inc., New York – Intellectual Property Rights Administration
© 2004 - International Philharmony |
Contact