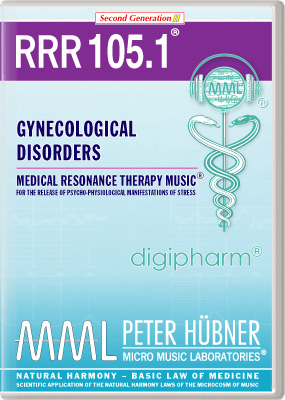 listen to a music sample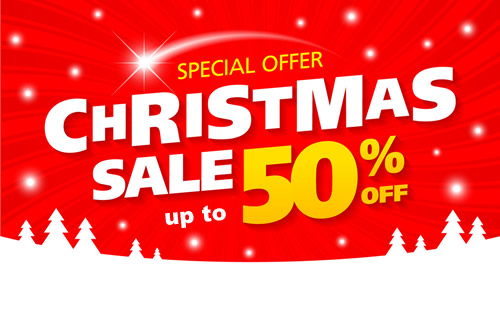 Also a very good
gift for your friends!
On the basis of objective scientific research and clinical observations, the program "Gynecological Disorders" is designed for women who suffer from menstruation problems, premenstrual syndrome PMS, menopause symptoms, and all kinds of gynecological problems related to STRESS.

A Digital Studio Recording Under the Artistic, Scientific and Technical Direction of the Composer and Musicologist Peter Hübner.

Gesamtspielzeit: 58 Min.
SECOND GENERATION
Medical Resonance Therapy Music®
RRR 105 Gynecological Disorders Nr. 1

CHRISTMAS OFFER 18%
1 Compact Disc

29.80 €

24.44 €
Free shipping on all orders over 108 EUR!
CHRISTMAS OFFER 18%
1 Download in

CD Quality

(16 Bit, 44.1 KHz, wav-format, filesize 611.0 MByte)

19.90 €

16.32 €
CHRISTMAS OFFER 18%
1 Download in

Studio Quality

(24 Bit, 44.1 KHz, aif-format, filesize 916.0 MByte)

62.90 €

51.58 €