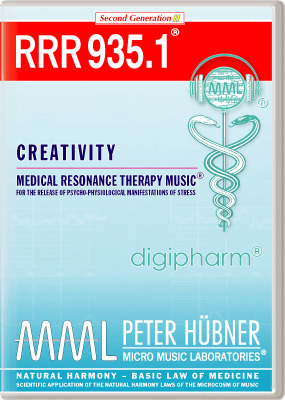 listen to a music sample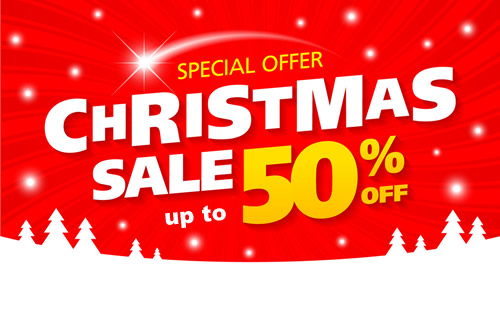 Also a very good
gift for your friends!
On the basis of objective scientific research and clinical observations, the program "Creativity" is designed for people who want to boost their creativity & imagination & phantasy & problem solving ability by releasing psycho-physiological manifestations of STRESS.

A Digital Studio Recording Under the Artistic, Scientific and Technical Direction of the Composer and Musicologist Peter Hübner.

Gesamtspielzeit: 60 Min.
SECOND GENERATION
Medical Resonance Therapy Music®
RRR 935 Creativity • Nr. 1

CHRISTMAS OFFER 18%
1 Compact Disc

29.80 €

24.44 €
Free shipping on all orders over 108 EUR!
CHRISTMAS OFFER 18%
1 Download in

CD Quality

(16 Bit, 44.1 KHz, wav-format, filesize 641.0 MByte)

19.90 €

16.32 €
CHRISTMAS OFFER 18%
1 Download in

Studio Quality

(24 Bit, 44.1 KHz, aif-format, filesize 961.0 MByte)

62.90 €

51.58 €