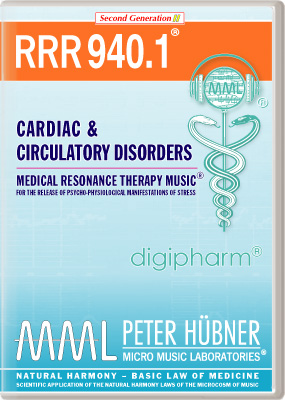 listen to a music sample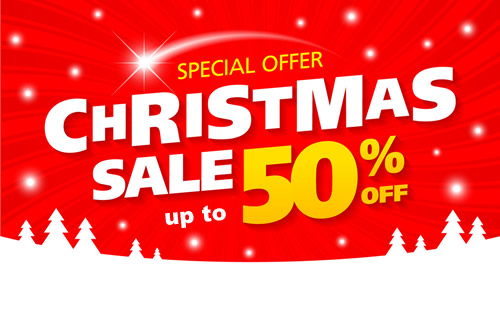 Also a very good
gift for your friends!
On the basis of objective scientific research and clinical observations, the program "Cardiac & Circulatory Disorders" is designed for people with high blood pressure, low blood pressure, disorders in heart rhythms, problems after heart attack and all the various cardiac and circulatory disorders related to STRESS.

A Digital Studio Recording Under the Artistic, Scientific and Technical Direction of the Composer and Musicologist Peter Hübner.

Gesamtspielzeit: 56 Min.
SECOND GENERATION
Medical Resonance Therapy Music®
RRR 940 Cardiac & Circulatory Disorders • Nr. 1

CHRISTMAS OFFER 18%
1 Compact Disc

29.80 €

24.44 €
Free shipping on all orders over 108 EUR!
CHRISTMAS OFFER 18%
1 Download in

CD Quality

(16 Bit, 44.1 KHz, wav-format, filesize 591.0 MByte)

19.90 €

16.32 €
CHRISTMAS OFFER 18%
1 Download in

Studio Quality

(24 Bit, 44.1 KHz, aif-format, filesize 887.0 MByte)

62.90 €

51.58 €