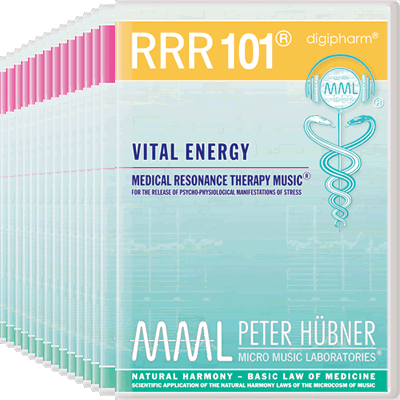 listen to a music sample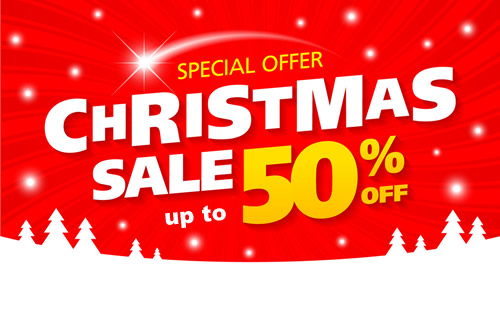 Also a very good
gift for your friends!
The program Vital Energy is designed for people suffering from burn out syndrome related to stress.

The medical music program Vital Energy consists of the following 12 CDs:
















A Digital Studio Recording Under the Artistic, Scientific and Technical Direction of the Composer and Musicologist.

Gesamtspielzeit: 12h 4 Std.
FIRST GENERATION
Medical Resonance Therapy Music®
Vital Energy
Complete Programme
CHRISTMAS OFFER 30%
12 Compact Discs

280.80 €

196.56 €
free shipping
CHRISTMAS OFFER 30%
12 Downloads in

CD Quality

(16 Bit, 44.1 KHz, wav-format, filesize 7865.6 MByte)

195.60 €

136.92 €