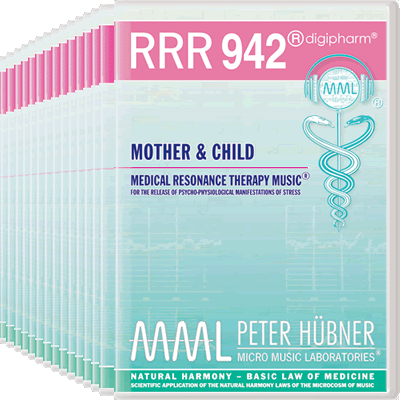 listen to a music sample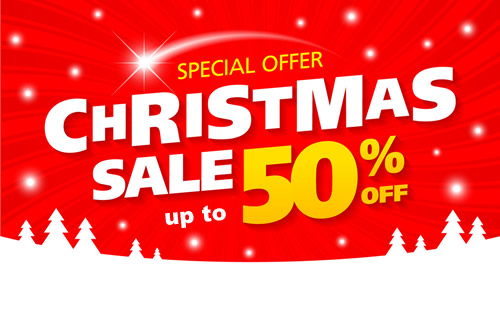 Also a very good
gift for your friends!
The program Mother & Child is designed for children suffering from attention deficit syndrome • autism • stuttering and all kinds of children diseases related to stress.

The medical music program Mother & Child consists of the following 15 CDs:



















A Digital Studio Recording Under the Artistic, Scientific and Technical Direction of the Composer and Musicologist.

Gesamtspielzeit: 15h 3 Std.
FIRST GENERATION
Medical Resonance Therapy Music®
Mother & Child

CHRISTMAS OFFER 30%
15 Compact Discs

351.00 €

245.70 €
free shipping
CHRISTMAS OFFER 30%
15 Downloads in

CD Quality

(16 Bit, 44.1 KHz, wav-format, filesize 9674.3 MByte)

244.50 €

171.15 €